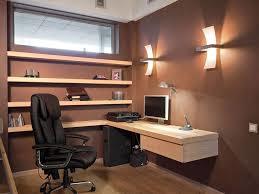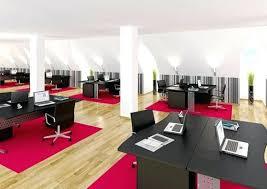 Above All Cleaning has been trusted by companies and organizations throughout the Comox Valley area to provide efficient and meticulous professional Janitorial services. 
No amount of advertising
is equivalent to that of a satisfied customer.
Above All Cleaning will supply references for you to
follow-up with.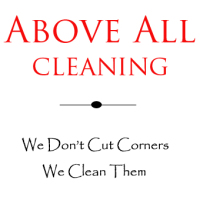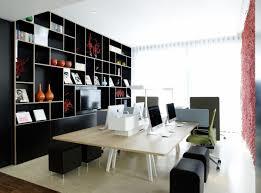 We can work on a month to month basis, but some business are mandated to sign a contract, but either way Above All Cleaning is the qualified professional Janitorial service. 

Our goal and policy is to go the extra mile for you, and to be professional and personable to make our business relationship special and long-lasting. 
Professional Janitorial Service
Each building is different

​to set up an appointment
Each building has different specifications

A walk through is done to acquire a scope and requirements of each business. 
From that a quote is submitted based on a monthly billing process.

Our Janitors are professionals, self motivated, pride in a job well done. Employees are trusted to maintain the building they are responsible for.

For continual quality control our buildings are randomly checked to maintain the highest level of clean in the industry.